We are excited to partner with Domonique from Faith Family Homestead and collaborate on this awesome giveaway! She offers awesome homesteading content and gardening tips, and is sure to bring a smile to your face with all of the lovely animals and friendly faces you will find in her feeds.
The homesteader's collection features time-tested, heirloom staples for a complete garden setup. Ideal for homesteading and survival gardens! Includes 35 open-pollinated vegetable, herb, and flower seed varieties chosen for their reliability, storage, and seed-saving traits. Grow now or save as a seed bank for the future.
Just use the form below to enter for a chance to win!
This giveaway has ended, thanks for participating!

Enter to win
- Entries accepted 3/13-3/17 11:59 PM

- Contest restricted to US participants

- 2 Winners will be announced 3/18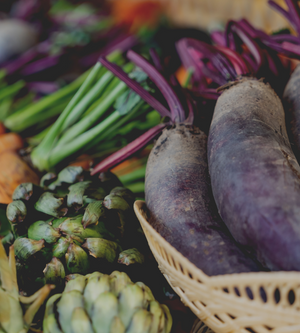 Check your email
- You will receive a confirmation for your entry

- Check back to receive a special participation bonus